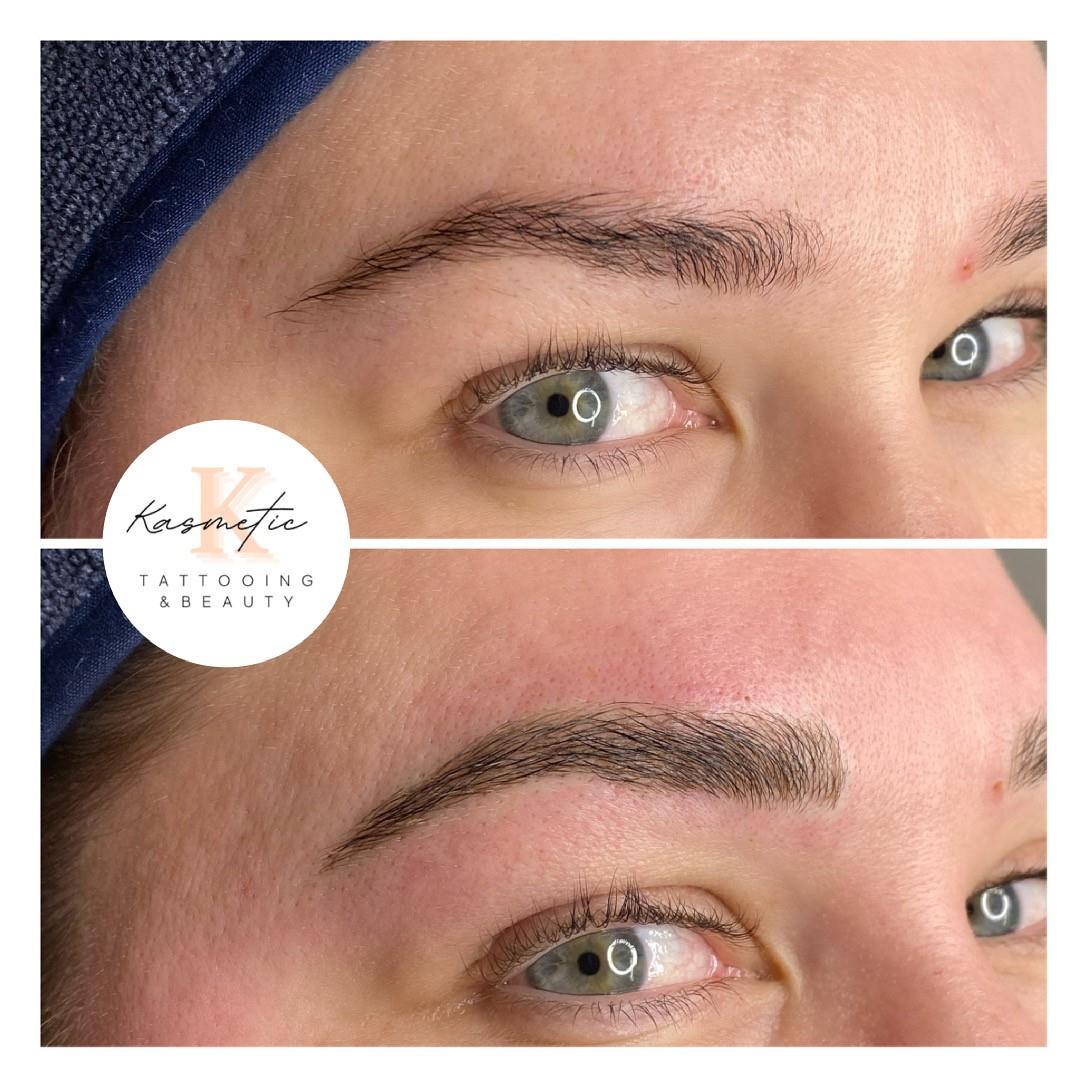 Kasmetic Tattooing & Beauty
PREMIER BROWS / GERALDTON
* Feathertouch Tattooing
* Brow Stylist
* Makeup Artistry
* Facials
* Beauty & more

With over 10 years experience and a background in Makeup, Skincare & Brow Mapping, I pride myself in helping YOU feel and look your best.
Certified in Makeup Artistry, Feathertouch Tattooing, Brow Laminations and Brow & Lash Design, I offer a selection of beautiful services.
I look forward to meeting you!
Kasmetic Tattooing & Beauty
Kasmetic Tattooing & Beauty
Kasmetic Tattooing & Beauty
Kasmetic Tattooing & Beauty
Kasmetic Tattooing & Beauty
153 Marine Terrace, Entry through the SaHaira Studio door, down the hallway then upstairs, Geraldton, Greater Geraldton, WA, 6530
0427 714 398
Monday

Thursday

Friday

10:00am - 2:30pm

10:30am - 2:30pm

10:00am - 2:30pm